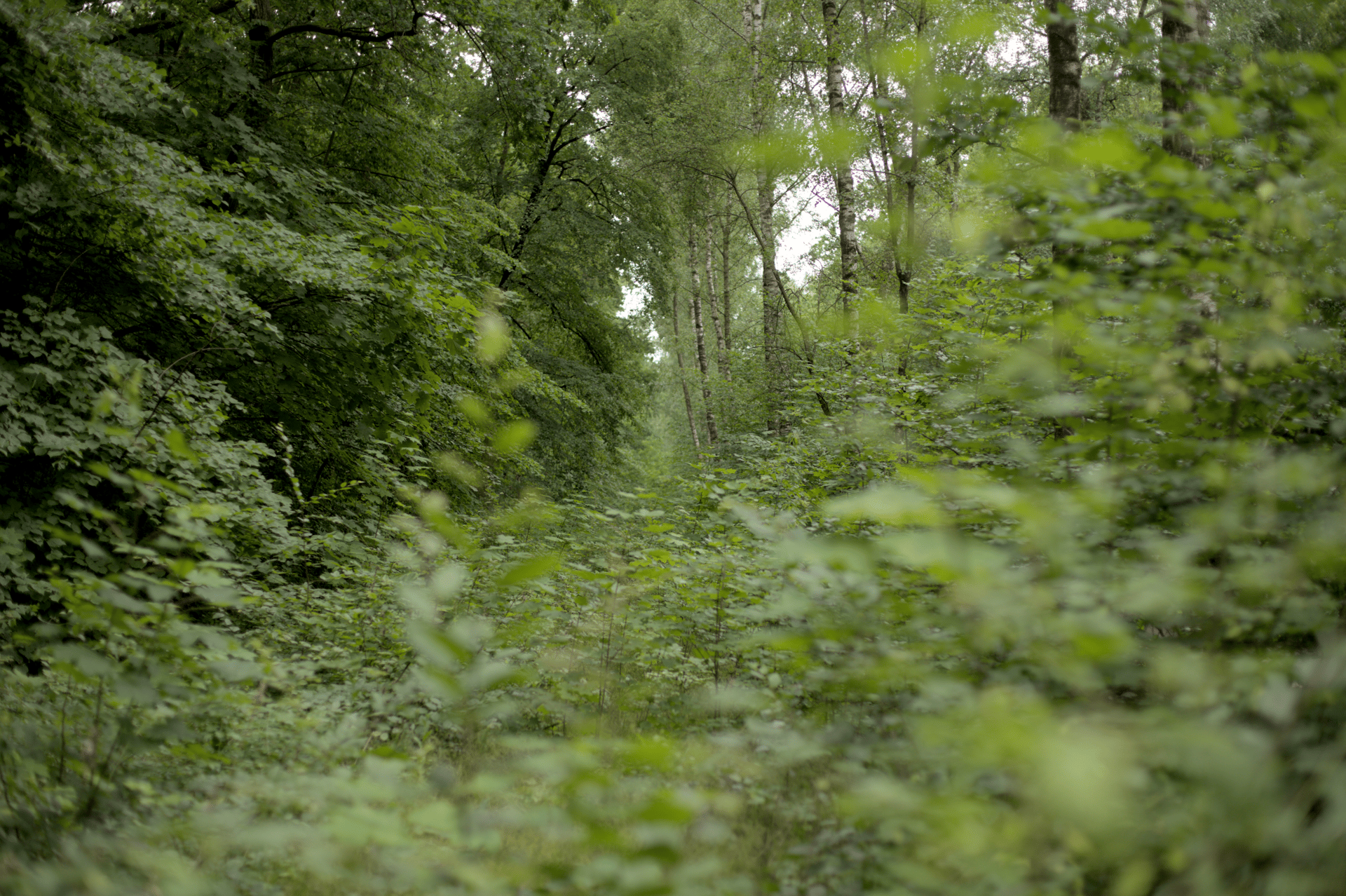 Forest Sessions is a collaboration between Dylan and musicians and dancers in Berlin within the forests of Berlin. The series encourages close listening/looking and slowing down.
You can watch full sessions at live performance screenings, which also feature local musicians playing live.
Video Artist and Performance Recordist
Dylan Lee Lowry is a video artist and performance recordist with a passion for experimental collaborations. They make high-quality, dynamic audio and video recordings of live performances in Berlin.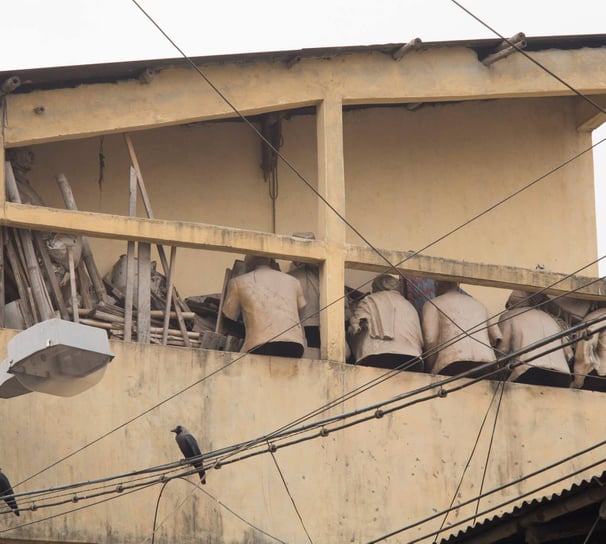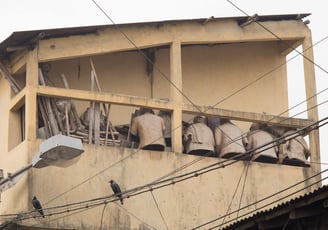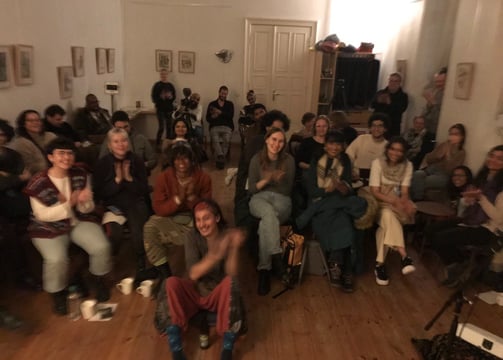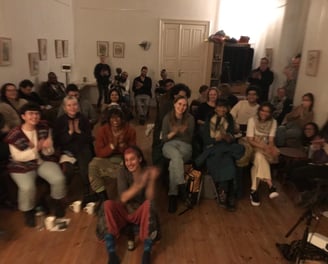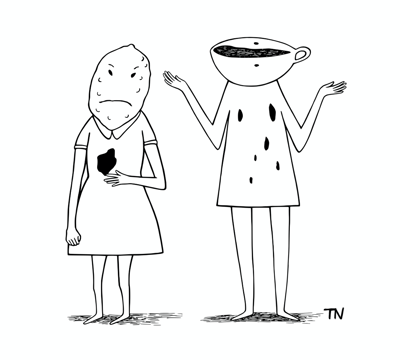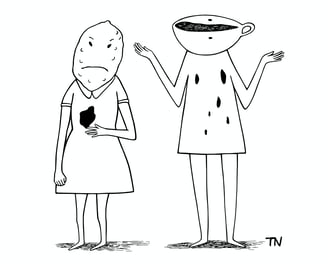 Forest Sessions: live video performance and performance recordings
Live video editing and live music performances accompany Forest Session screenings. While a musician plays live music for the audience, Dylan makes one dynamic performance recording.
Improvised Performance at Fincan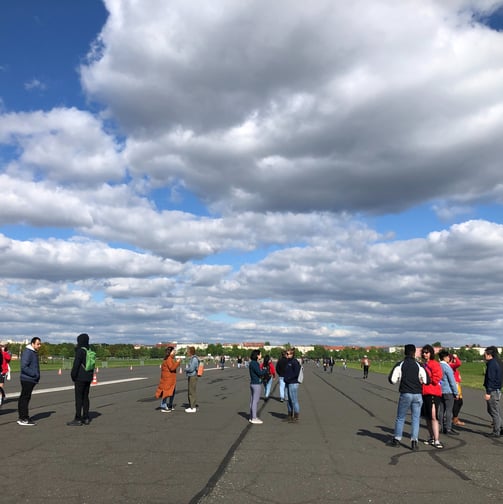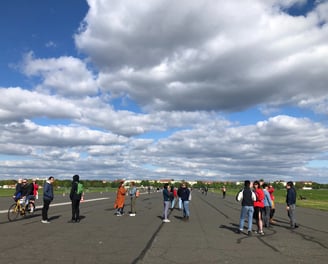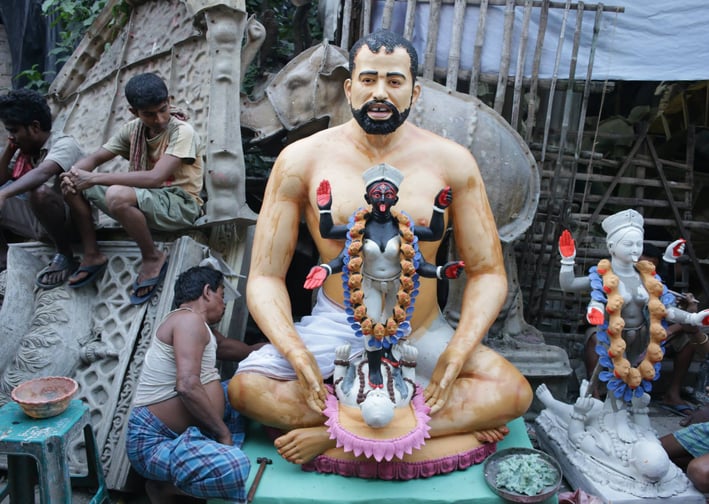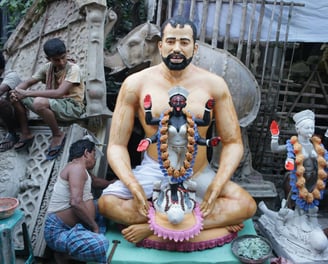 Dylan regularly holds Empathy Walks in Berlin. During the walks, strangers practice empathic listening and the language of non-violent communication. As of September 2023, people collectively taken around 800,000 steps toward a more empathic world.
On a Fulbright-Nehru Creative Arts Fellowship, Dylan studied Bangla and created a four-part documentary looking at a neighborhood of sculpture-makers and Kolkata's biggest annual festival - Durga Puja.
Experimental Ethnographic Film in Kolkata, India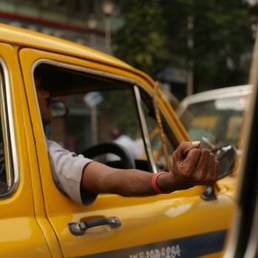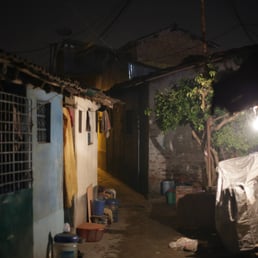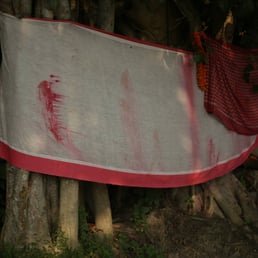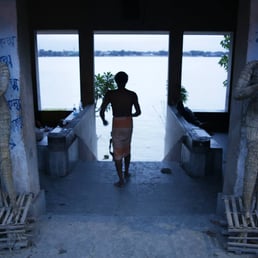 Photography samples from Kolkata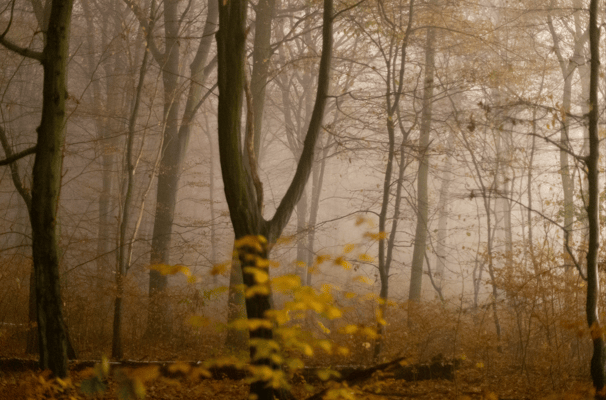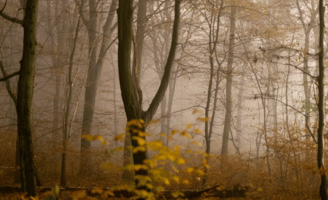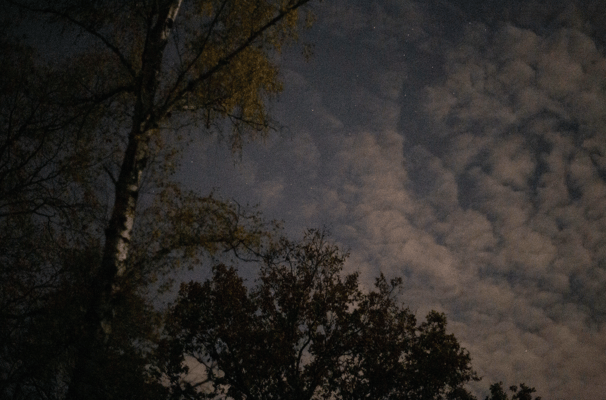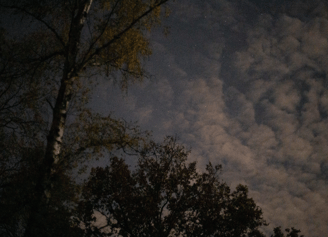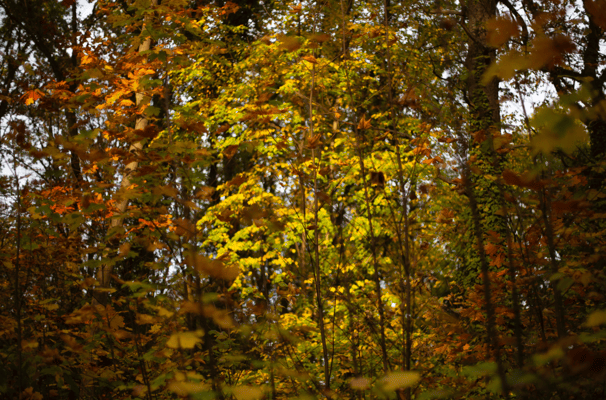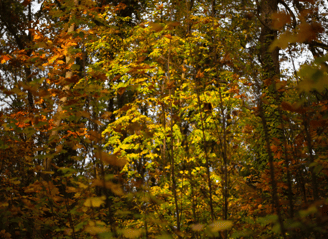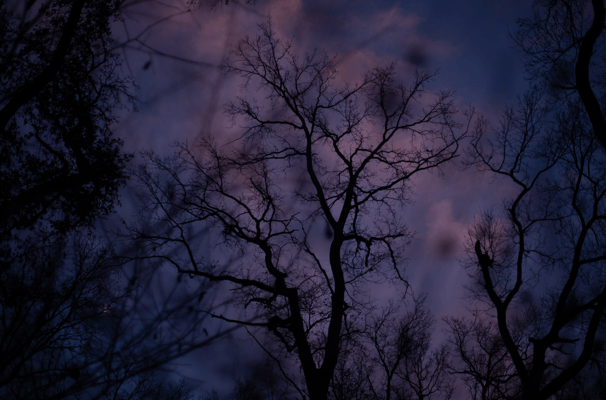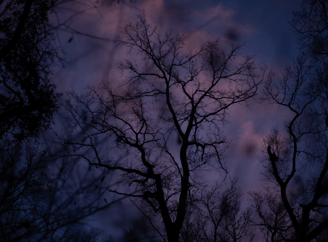 Plänterwald, Berlin: portrait of a forest